We Help Technology Companies
Enter and Grow in North America
go-ESI goes far beyond a typical partnership for the first two phases of North American market entry (initial customers and Go-To-Market roll out), we become an integral part of your company. Our objective is to deliver these results within two years of the start of our relationship. go-ESI does not want customers for life, we want references for life. Our objective is simple: make your business successful in North America.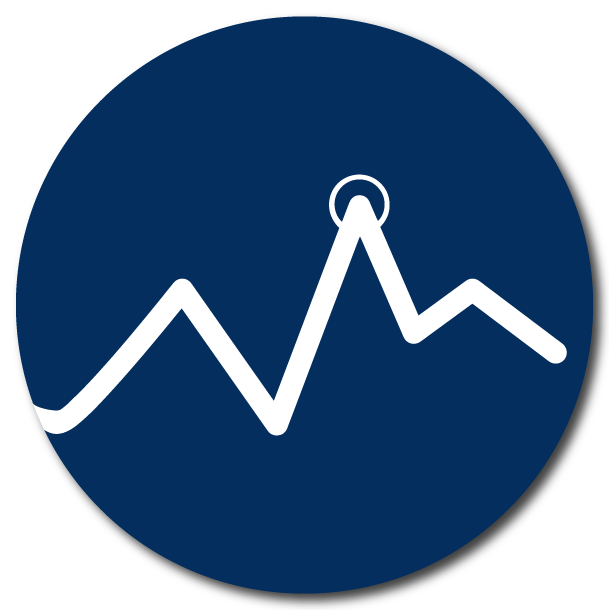 The go-ESI Methodology
go-ESI is not looking for a "customer for life", but instead a "reference for life", our objective is to finish our day-to-day business relationship within two years.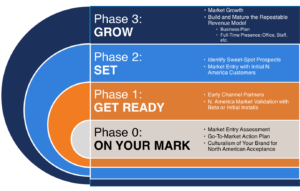 At go-ESI, we find solutions for your enterprise challenges.
Let's get started!
Meet the Team
The combined experiences of the go-ESI partners and staff span every aspect of operations required to succeed in the North American and European enterprise software markets.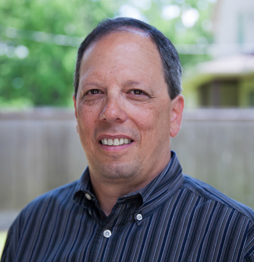 Gary Leibowitz
Founder and Managing Partner
International Enterprises Lead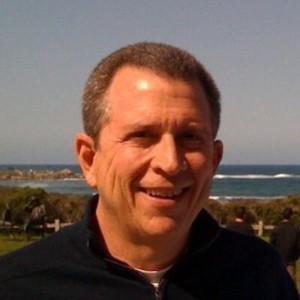 Steve Lesem
Managing Partner
Operations + Sales Lead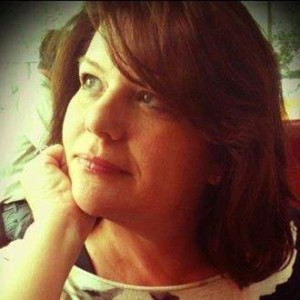 Susan Allen Farrell
Managing Partner
Sales + Marketing Lead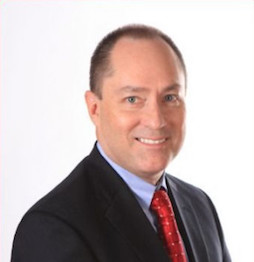 Jeff Westenhaver
Data Scientist, Marketing, Sales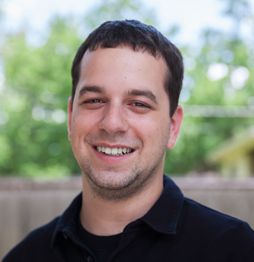 Tomer Leibowitz
Director of Finance and Operations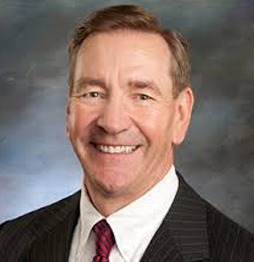 Don Baird
Executive Advisor
Offices
go-ESI Headquarters
4616 Willow Street, Bellaire, Texas.
go-ESI Regional Office Locations
Houston, Texas | Atlanta, Georgia | Philadelphia, Pennsylvania