Everything You Need
In Successful Go-To Market Strategies
go-ESI is focused on introducing IT leaders to enterprise software innovations. We work with both early-stage and more mature enterprise software vendors to provide assistance in either entering new markets or achieving greater penetration in existing markets. Our goal is to achieve this in the most efficient and sustainable way by minimizing the risk while maximizing the chance of success.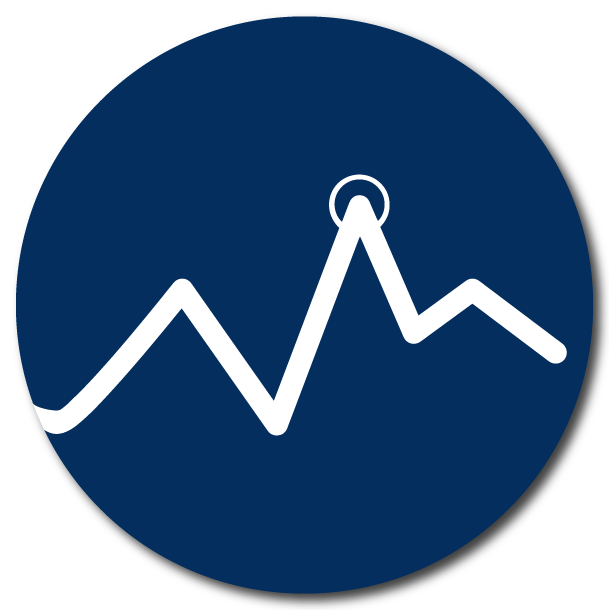 Services
We specialize in successful go-to market strategies. go-ESI helps clients introduce their software solutions to the North American market.
At go-ESI, we find solutions for your enterprise challenges.
Let's get started!
An easy way to increase your sales.
Video marketing is key to your growth.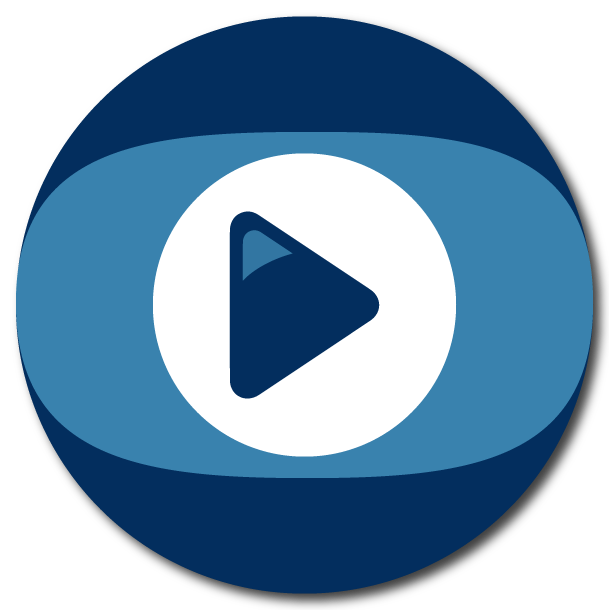 Why Have An Explainer Video?
Video Marketing
Increase your conversion rate with video content that explains your business and/or products. Have your story told with go-ESI video creation services?
Meet the Team
The combined experiences of the go-ESI partners and staff span every aspect of operations required to succeed in the North American and European enterprise software markets.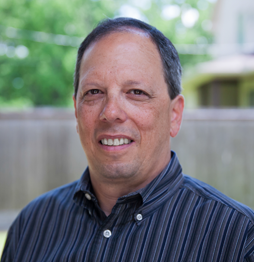 Gary Leibowitz
Founder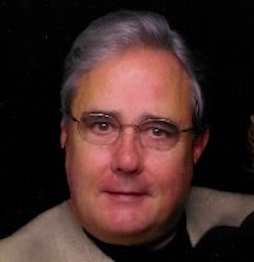 Larry Biggs
Channels and Alliances Practice Lead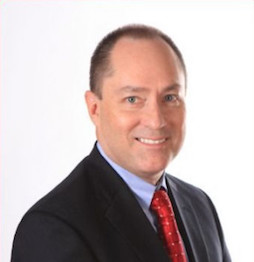 Jeff Westenhaver
Marketing Practice Lead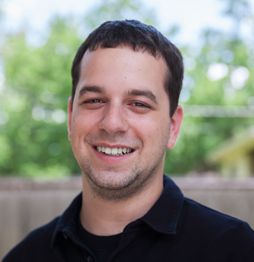 Tomer Leibowitz
Director of Finance and Operations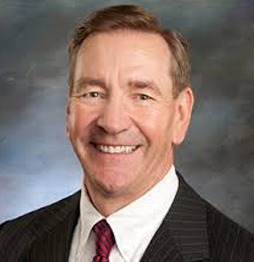 Don Baird
Executive Advisor
Offices
go-ESI Headquarters
4616 Willow Street, Bellaire, Texas.
go-ESI Regional Office Locations
Houston, Texas | Atlanta, Georgia | Philadelphia, Pennsylvania